Essential Oil Uses for Cleaning
Add three drops each of lemon oil and tea tree oil to a few ounces of warm water, then spray countertops to naturally disinfect.
Add a few drops of lemon oil to the dishwasher before washing for a spot-free rinse.
Diffuse clove, rosemary and orange essential oils when guests come over, and they will talk about how amazing your house smells. Try Bergamot Peppermint Patchouli Sage!
Diffuse cinnamon essential oil in the air and enjoy its anti-microbial properties. Or use our Joy or Citrus Blend, Change the air and the mood.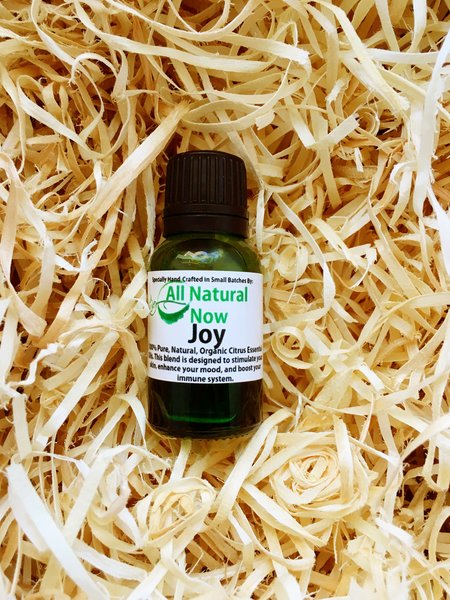 Add 10-20 drops of your favorite scent per load.
Lavender
Add 5-10 drops of your favorite oil in your vacuum bag or dust container.
Eliminate shower curtain scum:
Using a 16-ounce spray bottle, use four drops of eucalyptus oil and four drops of tea tree oil (melaleuca) with warm water; spray onto your shower for natural mold killing action.
Use a few drops of lemon oil and some boiling water to help remove burnt food from pots and pans.
To freshen up the fridge or freezer when cleaning, add a few drops of lime oil, grapefruit or bergamot oil to the rinsing water.
To remove cigarette smoke, put four drops of rosemary, tea tree oil and eucalyptus oil in a spray bottle and spray around the house.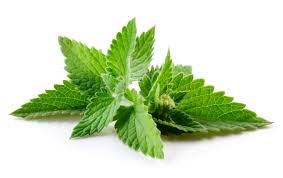 Add peppermint and eucalyptus oil to a gallon of paint to dispel fumes.
Mix 20 drops of tea tree oil with Borax for homemade carpet powder.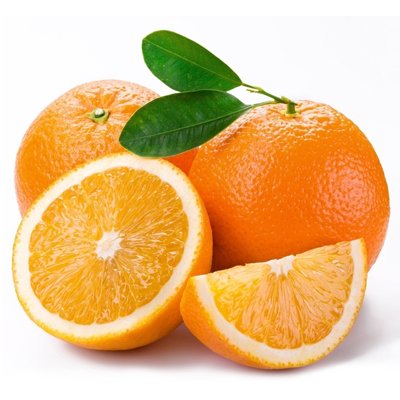 Spray orange essential oil and clove oil to kill pests on contact.
Add tea tree oil to your diffuser to kill mold and other pathogens in the air.
Mix one-half cup of baking soda, one-half cup of vinegar and five drops of bergamot or lime oil; use as a scrub for a sink or bathtub.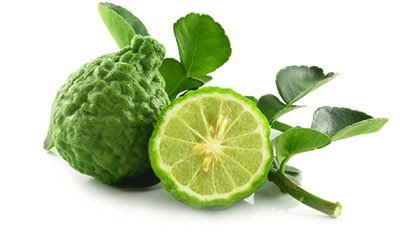 Put a cotton ball with two drops each of lemon oil and tea tree oil at the bottom of the trashcan to help decrease the odor and detoxify.
To clean fruit and vegetables, add two drops of lemon oil to a large bowl of water then wash.
Add a few drops of clove, cinnamon or citrus essential oil to a simmering pan of water to get rid of cooking odors.
Put a cotton ball soaked in lime oil or lemon oil behind the toilet for a bathroom refresher.
To remove the smell from shoes, add a few drops of tea tree oil and lemon oil to freshen them up.
Sports:
If your kids play sports, add two drops each of tea tree oil and lemon essential oil to one quart of warm water; next add four tablespoons of baking soda and mix. Use to clean jerseys, cleats and sports gear.
Natural mosquito repellent for these summer days and nights: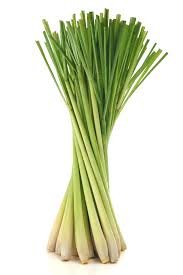 Combine one drop each of lemongrass oil, citronella oil and eucalyptus oil with one teaspoon of coconut oil to make Bug Repellent and rub on exposed skin. Reapply as needed.